Posted by Jaeger Shaw on 30th Dec 2021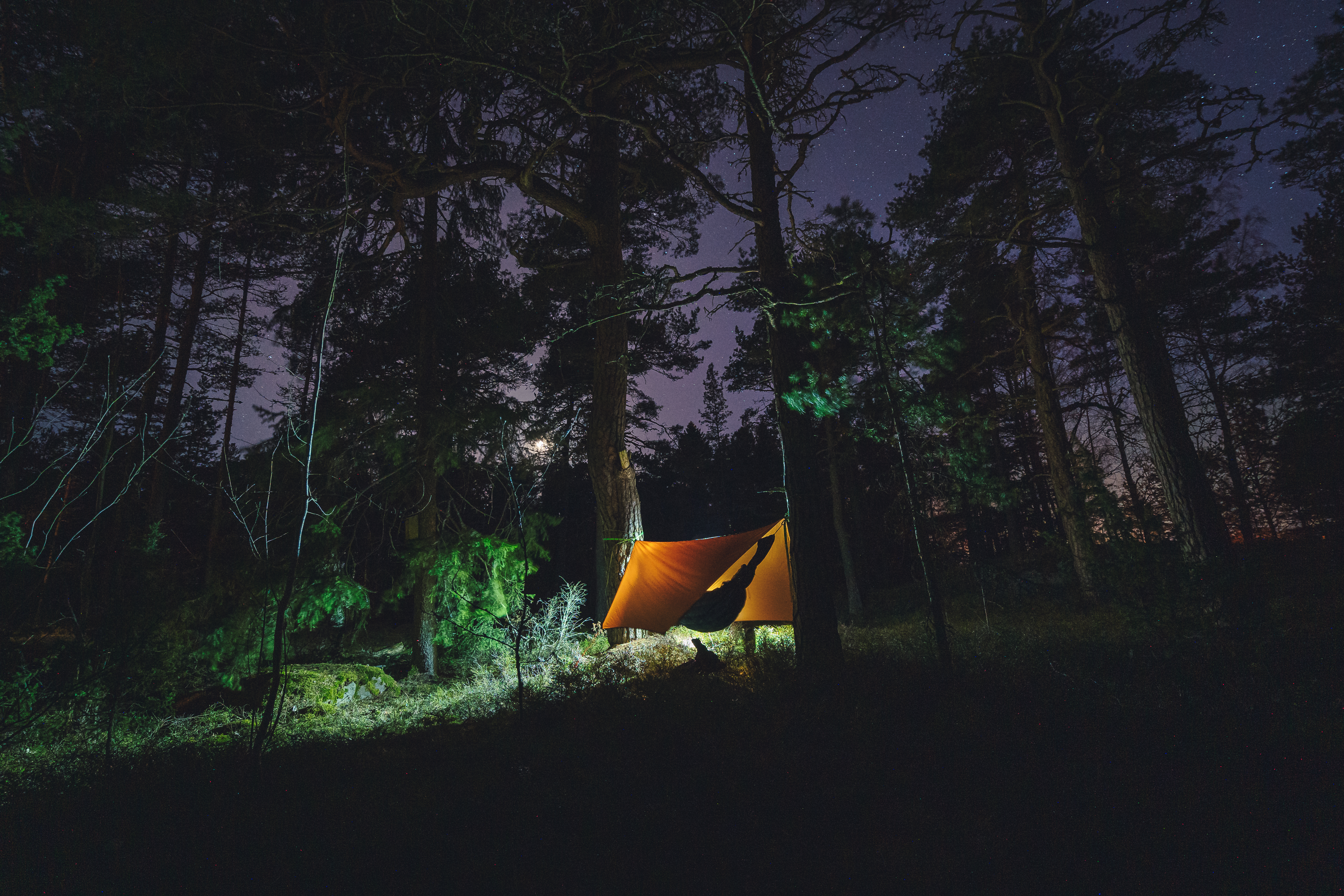 The new year is nearly upon us, and when better than now to set some hiking intentions? If you feel like you could use inspiration, then you've come to the right place! Since there are so many possible ways to enjoy hiking, these ideas speak to a diverse array of resolutions for any and all trekkers. Try for one, or aspire to all ten. Happy new year!
1. Up Your Snack Game -If you've ever gazed into your food bag only to realize that you hate every single snack you brought, then this resolution is for you. Go grocery shopping with the express intent to comb shelves and find tasty new morsels. Try new stores and genres. Ask your friends for their favorite trail snack. Mine is donuts.
2. Solo Backpacking - Many people are daunted by the logistics and self-reliance necessary for successfully backpacking alone, which is why it's the perfect objective for leveling up all of your skills at once. There's no better way to increase your backpacking confidence, and I recommend starting with an overnight trip.
3. Best Backcountry Dinner - This year, strive to cook the single best backcountry or camp meal you've ever had! It doesn't need to be fancy to be better than freeze dried. And heck, maybe splurge a little on weight, bulk, or ingredients. I saw someone cooking queso at an alpine lake, and I'm still keen to try it.
4. Take a Wilderness First Aid Class - First aid is one of the most important safety skills, and most hikers could benefit from an introductory or refresher level course. It might just save someone's life! What's more, you'll get to act out emergency scenarios, which is always exciting.
5. Most Miles in a Single Day - Everyone is busy, which is it's tempting to see more terrain in less time. I think that's why some people enjoy trail running. So this year, push yourself to hike more miles in a single day than you ever have before. Which leads me to my next resolution recommendation.
6. Training - Hiking is easier and more relaxing when you have good endurance, and it's definitely worth training for. It's fun to go farther. I'm no professional, but based on my personal experience, hill running twice per week gets the job done nicely.
7. Go Cross Country - .If you've ever experienced the joy of off trail travel, then you know how freeing and empowering it can be. Going cross country really lends a whole new perspective on terrain. Experienced navigators can take their craft to the next level by looking up and hiking trail-less routes, where allowed. They're often found at or above tree line, and have names involving words like "traverse" or "high route".
8. Reduce Pack Weight - If you believe that lighter is better, write down a weight savings goal or set a new base weight target and try to make it happen! There could be some exciting new ultralight gear in your future. Plus, your knees will thank you!
9. Trail Work - Make 2022 the year that you give back! Sign up for a trail work crew. It's difficult, satisfying manual labor, and you're guaranteed to feel good about it. Sawing logs is my favorite part. If you're lucky enough to work at a company that offers volunteer days, this would be a great way to use those.
10. Take a beginner on their first trip - I love sharing the joys of backpacking with beginners and helping them have an incredible first backcountry experience. It could permanently change the course of their life! But for the trip leader, it's actually a lot of work because you'll probably have to plan the whole thing and carry all of the shared equipment. It's going to be overwhelming for your newbie no matter what, so the more you can literally or metaphorically put on your back, the better.
Happy hiking and happy new year!