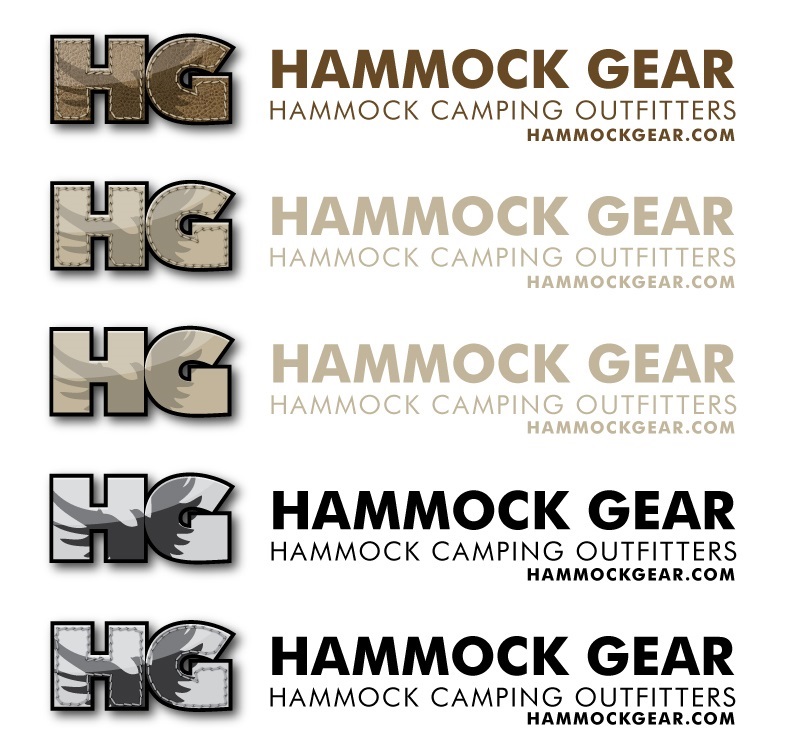 We absolutely love hearing stories about our gear's journey after it leaves the shop. It is an honor to hear that our Burrow Top Quilt offered comfort and utility to one of our patrons who was deployed to fight alongside the brave soldiers in Ukraine, against Russian troops. Thank you for sharing your story with us and above all thank you for your service!
Five Star Review Submitted by Echo:
"Hey y'all. I'm super happy with my quilt I bought from you guys about 2 years ago. I have taken it camping, hiking, road tripping and it has served me very well every time I've used it.
I just got back from Ukraine. As expected, I took the same quilt with me when I went to join the Ukrainian Foreign Legion. I don't know if you have ever had a review or report from a military perspective of how your quilts would hold up in a harsh combat environment, but here it is. I never had a problem with it as long as there was a poncho over me or I was under a roof to keep the water off, obviously. It kept me very warm on all the cold nights in the field, in the tree lines, and in the urban environments and rubble of the eastern front. It never ripped or tore on me. Very VERY durable. Beyond my expectations. I never went anywhere without it. The weight savings was invaluable on the missions where many many kilometers of walking was required. It served as an excellent weapons stability platform when stuffed in a waterproof sack attached to my outer pack, while in the prone shooting position.
The quickness that I was able to take it out and use it, as well as the sudden moments when we had to move out and I had to pack it quickly, was another positive thing about my experience with your quilt. While everyone else was taking double the time to pack, I was able to be done packing, get behind a gun, and cover my boys.
Coincidently, the colors I picked were perfect for the Ukraine combat environment too(Black and OD green). I accidentally burned a tiny hole in it from my cigarette and had to sew it up, sorry about that, but it still worked fine. It also held up well when, during a few occasions, hot steel and brass casings landed on it during night time fire fights. I thought for sure they burned a hole in the material, but not even a mark!"